Formerly known as

Leaders In Financial and Operational Business Consulting
We chart the route to get your business where you want it to be.

Kennebec Co. builds beautiful cabinets.
We build beautiful bottom lines.
See More
Green Thumb grows plants.
We grow companies.
See How
Automation Integrators engineers process solutions.
We engineer financial solutions.
See More
Clarify Your Strategies, Know Your Options, Choose Your Best Solution
Point to Point Business Specialists consults with clients across the spectrum of business type and condition. Whether you own a business experiencing financial difficulty, are looking for a way to transition to retirement, or are in the midst of explosive growth, we offer the expertise and experience to deal with the complex and ever-changing issues that businesses face every day. Our initial consultation incurs no fees – we do not charge for services until we are confident we can help you. Call or email us today.
In short, we can help you get your business from where it is now to where you want it to be.
Our Team Has Valuable Experience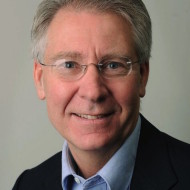 Charles specializes in providing critical management and operational restructuring services to underperforming or troubled organizations. He brings more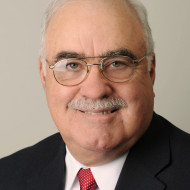 Over the past three decades John Turner has assisted companies, partnerships, and individuals access over $700,000,000 of capital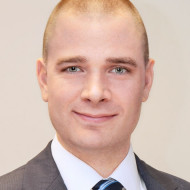 Raynor was raised in Maine, graduating from Gettysburg College in Pennsylvania. With a BA in Psychology and Spanish